Without understanding our past and how it affects the future, youth are traumatized by people who want to be Trusted Adults but don't know how because: 1) They haven't faced ACEs (Adverse Childhood Experiences) themselves & 2) They never had a Trusted Adult and don't know how to be one.
Adults with ACEs are more likely to deny themselves of regular meals, medical attention & self-care, often teaching youth to normalize these behaviors.
Mentorship sessions provide adults & youth with in-depth problem-solving solutions through prevention education & role modeling, thereby building empathy & trust, strengthening bonds, and feeling supported to change behaviors that are no longer healthy.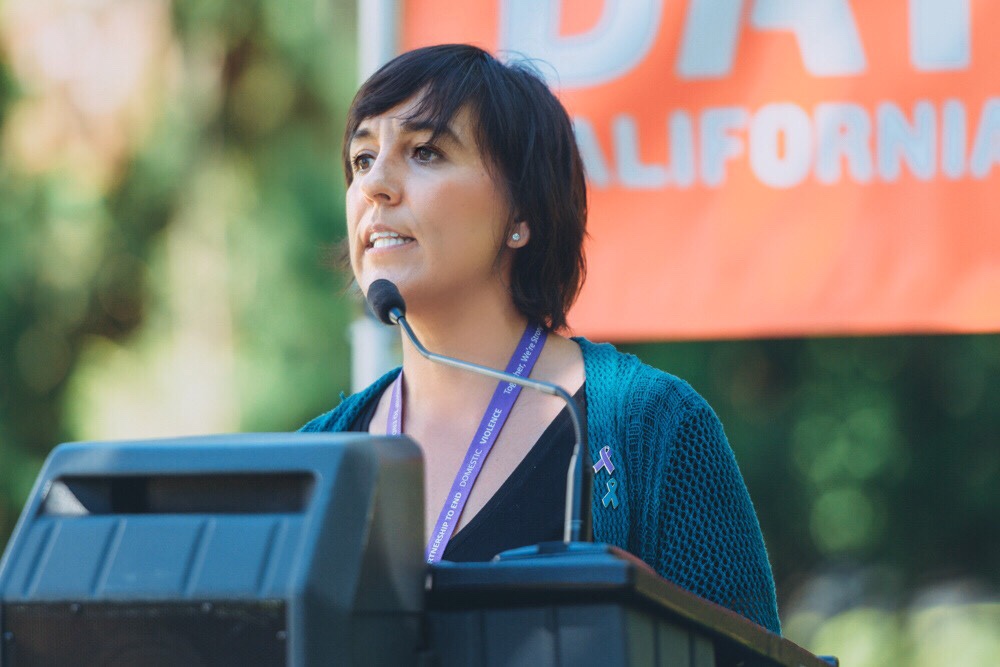 As a Speaker, Marcella Maggio prefers to dig beneath the surface, making every talk real & interactive. She asks questions & uncovers answers, sharing how every ACE has the potential to help or hinder... victim mentality, survivor or Thriver?
WHO?
Marcella filters every speech with Tips & Talks for Trusted Adults to shed light on the survivor experience. Her friendly yet straightforward delivery has made her a sought-after speaker.
WHERE?
City Heights Weingart Library

Mental Health Systems (MHS)

University of California San Diego
1 Hour - Half Day; development, facilitation & evaluation, plus materials. Rates vary.
A child's hood, their protection, shouldn't be limited to guardians. Especially if they're the ones causing harm. Instead, community members can become Trusted Adults who have the ability to empower & support youth through life's challenges by mentoring & modeling ABCs in their relationships. ACEs is only half the story. Resilience building practices are a must.
It's My Life's trauma-informed, resilience-focused services developed & led by trauma survivor, Marcella Maggio. Customized services for youth, professionals & community groups offered.